Wait…that's my day job LOL
Anyone who works in or around the operating room knows what this means.
But seriously, let me reintroduce myself to you, AWESOME healthcare fam!
Hey Healthcare Fam!
My name is Alex Campbell aka Dr. Flamingo.
I created a business dedicated to points and miles travel exclusively for healthcare workers. You may have heard the terms "Travel hacking" or "points and miles game".
I help healthcare workers who love to travel but are overwhelmed, stressed, and confused about making it happen to confidently booking tickets, easily packing for their dream trips and having financial freedom by using their flexible credit card points and miles.
How did I get started with travel hacking?
I have had flexible points travel credit cards since 2015. My husband and I bought a home and accrued lots of points (sign-up bonus) by spending on home renovations.
I had always redeemed my points through the credit card "portal" thinking that was the efficient use of my points. The companies tout a small bonus for using their site to book travel and do not give any indication that their points can be used any other way.
Fast forward to 2022…I stumbled upon some groups on a social media site that taught all about the use of points in ways I had never heard of!
All this time I was using the portal, this same portal could be used to transfer points to the credit card's travel partners.
A LIGHTBULB WENT OFF!!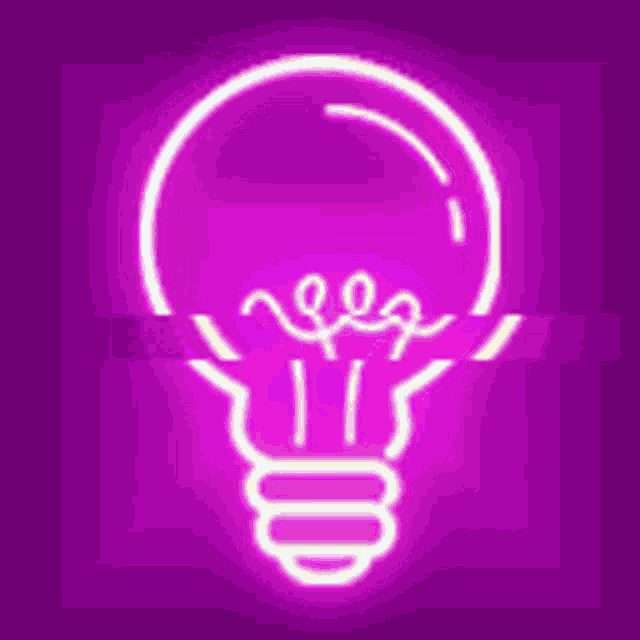 I have been using my points all wrong for years!
Most major credit card companies that offer premium travel credit cards are partners with over 10 major airlines and multiple major hotel brands.
Transferring points to their partners can yield a 2,3, or even greater cent per point redemption.
That 1.25 cent bonus I got through the portal no longer made sense and I was throwing money away unnecessarily.
TRAVEL HACK– Here are Dr. Flamingo's 5 basic principles of travel hacking:
Apply and get approved for a flexible currency travel credit card
Spend, spend spend- No debt here! Pay all your regular bills, tuition, daycare, and any other expenses that accept credit cards
Meet the minimum spend requirement (MSR) for the promotional bonus
Receive your sign-up bonus- These cards offer lucrative bonuses you can use to pay for travel
Transfer points and book travel- Major learning curve here with flight/hotel award searches
Example of Award Booking Searches
TRAVEL HACK: You can transfer your flexible points to airlines and hotels and book directly for a much lower points cost.
Here are examples of real award booking searches I have "hacked" for a friend to help them get the most out of my hard-earned points while paying less cash than a tank of gas!
My Mission: Teach all Healthcare workers how to use points and miles the right way
These results are possible for anyone who wants to learn how to travel more and pay less.
Let's face it…travel prices have increased drastically over the last 3 years making it impossible for some healthcare workers to travel. Throw in schedule constraints in the line of healthcare work or the need to work around the school calendar and the cost skyrockets.
I have become an expert in travel hacking in less than a year.
The world of travel hacking is ever-changing and I continue to learn new things all the time. This may not be feasible for my healthcare fam. I saw a need and a problem.
Award searches are hard and some people either want to learn or don't. Dr. Flamingo is to help.
DIY Travel Hacking and Concierge Award Booking services
Dr. Flamingo is so excited to offer The LifeSavers Travel Crew Membership- The EXCLUSIVE travel hacking membership for Healthcare workers! Here's a peek inside:
The Lifesavers contains all the information you need, along with monthly Q&A sessions to help you learn how to use your points and miles.
Sign-up for my waitlist here!
The founding member launch closed in August 2023, but I'm happy to announce Dr. Flamingo will launch The LifeSavers Travel Crew membership again at the end of the year.
Do you prefer to just sit back, relax and have someone do the hacking for you?
Dr. Flamingo is excited to announce the launch of a concierge award booking service!
I will walk you through the process from start to finish. This service begins with the initial credit card consultation, points accrual, travel destination choice, and strategy ending with award flights booked in as little time as it takes to accrue your points.
Currently, there are no companies that offer this complete service from start to finish.
Dr. Flamingo's concierge award booking service launches September 7th!
Join my private FB group where I post all my hacks and information about the next membership and award booking service launch.
Join Dr. Flamingo's Code Green Crew- Facebook Group
I'm challenging the industry and bringing you access to my knowledge for the entire process, including my cell phone number to text me personally!
Have you ever heard of any business offering this type of personalized service?!
I'm very confident that I can help you achieve your travel goals.
I want you to feel reassured that this service is worth your time spent working those long hours either on the ward, in the clinic/office, or hospital setting.
Are you ready to learn more about my services? Join me for a Free webinar to learn more about the membership and other services I offer. You can also follow me on FB and IG.
Register here for my free webinar on Monday, August 14 at 06:00 pm EST
I hope you'll join me in elevating your EPIC travel dreams.
Let's get you travel hacking, STAT fam!